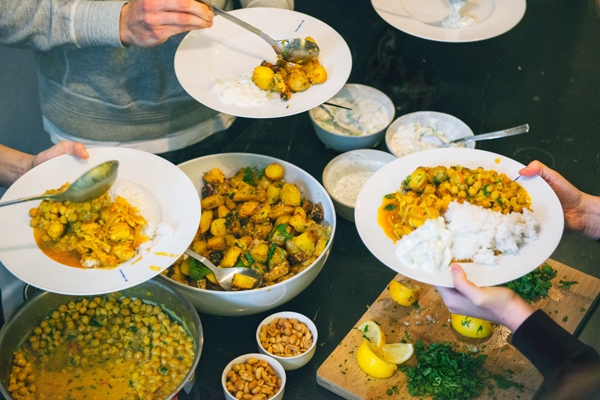 (Image source from: www.freundevonfreunden.com)
The Indian subcontinent dishes, now widely known as curry, have been replicated, remixed, and regaled across the globe.
If you are from New York and fond of Indian recipes, in that case, here we provide you the eating houses that are worth getting to know for their delicious Indian dishes.
Al-Aqsa Restaurant
Al-Aqsa has been catering to the ample Bangladeshi community in the Bronx since 2009.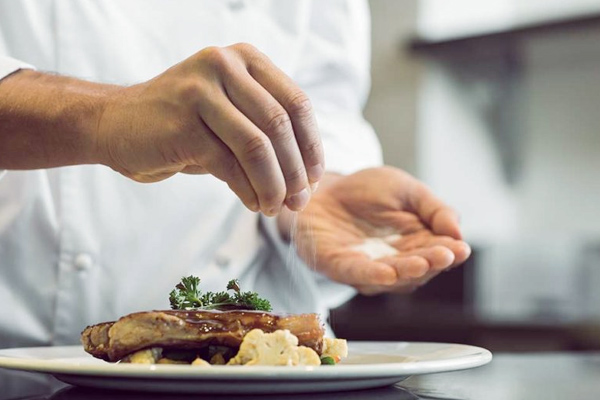 ImageSource: www.alaqsarestaurant.com
Owned by Zakir Hasnat, the restaurant and banquet hall highlights contemporary riffs on classic Bengali foods. Among these are excellent takes on traditional South Asian curry chicken and curry goat, as well as dal gosh, a stew of slow-cooked lentils and peas.
For a smaller bite, there are also samosa puffs filed with curried meats or vegetables.
Himalayan Yak
The restaurant spotlights a wide variety of Tibetan and Nepalese dishes, offers one of the city's most well-known takes on Khasi ko masu, or Nepali goat curry with fall-off-the-bone meat shellacked in a fragrant brown sauce.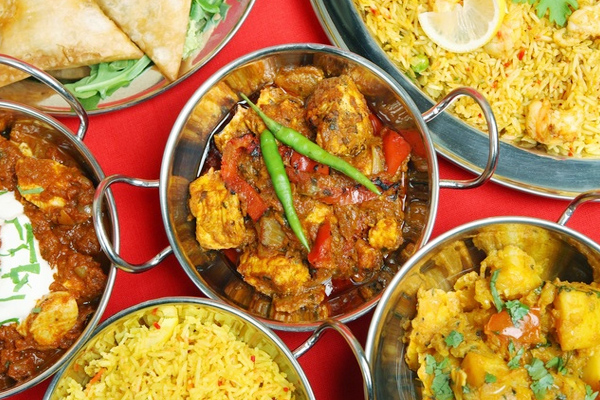 ImageSource: Groupon
Order it with white rice or the complete thali platter, which also includes dipping sauces and vegetables.
SriPraPhai
Owned by Sripraphai Tipmanee, the restaurant offers hyper-traditional Thai menu since the mid-1990s.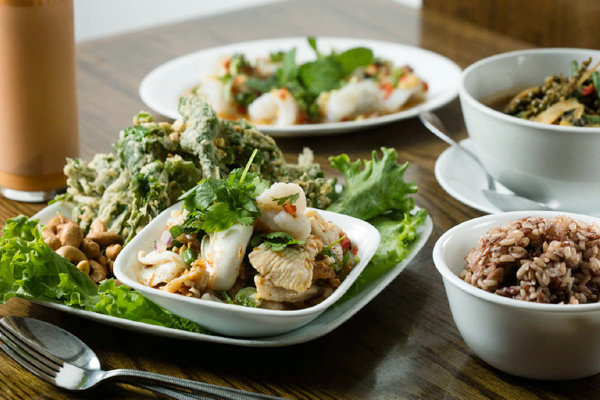 ImageSource: Grub Street
At the two locations of her namesake restaurant, Tipmanee continues to draw crowds, especially for her famed green and Penang curries. The latter, a spicy, red-sauced number served with beef, is a particular standout for heat seekers. Coconut rice is a must.
The Bombay Bread Bar
Mumbai-born cook Floyd Cardoz rebooted his acclaimed Paowalla as this more casual kitchen centering on traditional Indian bread like naan, kulcha, and paratha.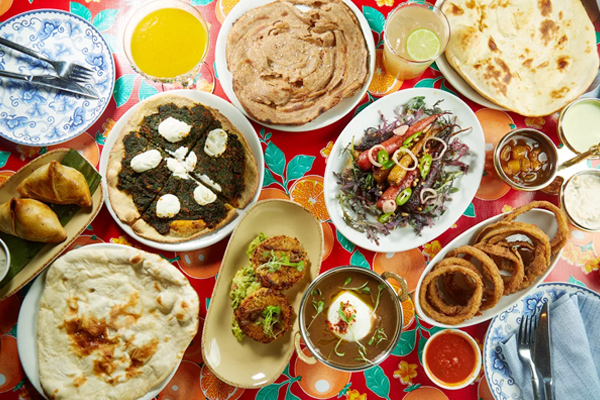 ImageSource: Eater NY
The accessible menu skews towards crowdpleasers, like a dip-friendly lamb haleem curry with mint, lentils, and cracked wheat. People who opt seafood have a strong candidate in the halibut caldin curry, a mild, turmeric-laced coconut stew with cauliflower that traces its origins to the state of Goa.
Junoon
It is tough to choose a dish at Junoon, partially because the menu changes frequently and varies from lunch to dinner, and from the main dining room to the smaller Patiala room.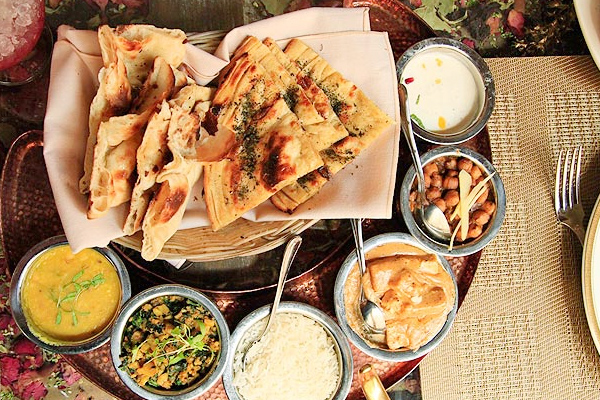 ImageSource: Serious Eats: New York
Depending on where and when diners have chosen to sit, choices include a modern version of bone-in Shahi lamb shank, presenting the slow-cooked meat in a creamy, spice-heavy curry, and a not-to-be-missed lal mas, the traditional goat curry of India's Rajasthan state. Here, it comes in classic form with red chile sauce, garlic, coriander, and a garam masala spice blend.
Taste Good
The restaurant showcases Singapore's famous curry noodle soup, laksa, which arrives as a bright coconut curry with rice noodle, shrimp, fish cake, tofu, and shredded chicken.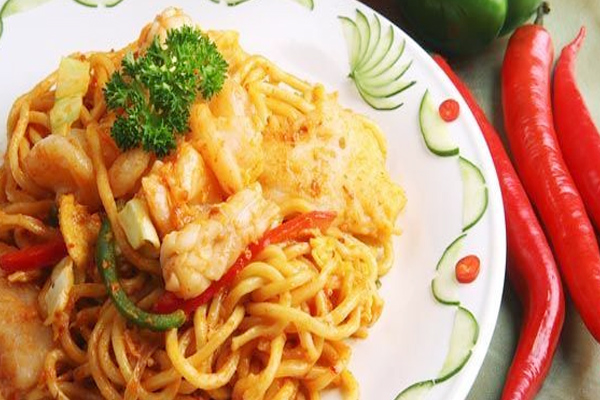 ImageSource: NYCTourist.com
For non-soup options, try the roti canai, a variation of Indian paratha with curry dipping sauce common in Malaysia, Indonesia, and Singapore.
Miss Lily's
Dish made its way to the Caribbean by way of indentured workers brought in from India and has become a part of the cooking fabric of countries like Guyana, Trinidad and Tobago, and Jamaica.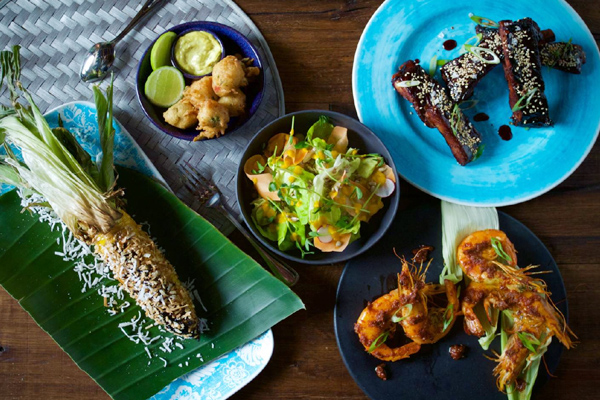 ImageSource: NYCgo.com
At this Jamaican kitchen favored by New York's fashion elite, a traditional oxtail and goat curry are seasoned with scotch bonnet peppers and jerk spices. Soak up the aromatic stew with fixings of Irish potatoes, roti, and jasmine rice.
-Sowmya Sangam