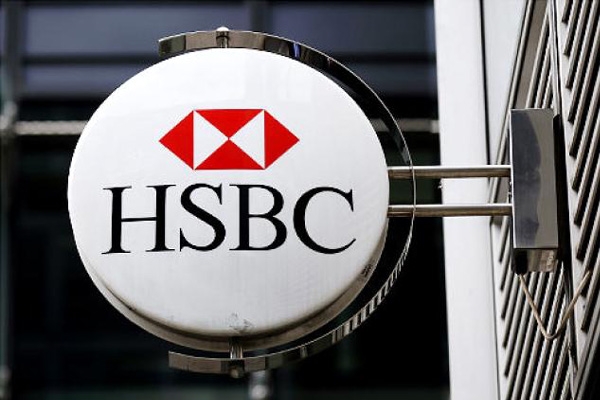 (Image source from: HSBC to oust at least 25)
HSBC has been decided to slash up to 50,000 jobs to cut its over expenditure. The major firings would take place in Brazil and Turkey as the Bank has decided to offload its assests in these countries, the move would cut around 22,000 workforce and the rest number of oustings would take across the globe.
The decision, if implemented, will save $5 billion annually by 2017. Even then, the total number of work force will stand above 205,000. The firm had shed nearly 40,000 jobs in the last 4 years. Along with the announcement, the bank also hinted that it will focus on online banking and self-service, which improves the quality of the organization and enables the customers to transact with ease.
The Hongkong and Shanghai Banking Corporation Limited is also planning to expand its software development other allied areas in lost-cost locations, especially in India and China.
"We recognize that the world has changed and we need to change with it," CEO Stuart Gulliver said, emphasizing HSBC's plans to expand operations in Asia, especially in asset management and insurance.
The decision by the top brass impressed the shareholders and 1% surge also witnessed. The banking firm also planning to relocate its headquarters to another place for ensuring low-expenditure and higher performance.
China and India will have higher chances of having new premises of HSBC, as the spending on hirings and office maintenance takes place in affordable range.
As for as the software domain is concerned, India will become their first choice.
-Kannamsai