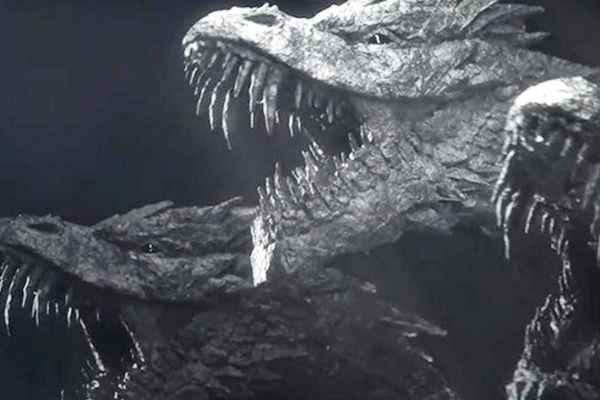 DC fans got their Justice League teaser; Marvel fans got their Deadpool 2 teaser. Now, it is time for 'a Song of Ice and Fire'.
Game of Thrones just dropped its best teaser till now. As the show is heading towards it's end, "Winter is coming" along with the "others".
Sadly, season seven is going to be about 7 episodes. But according to several casts of the show, fans will be witnessing the best season ever.
More than 1.5 million fans watched a block of ice melt for 20 minutes on Facebook live holding their breaths for the release date of season 7.
There is only one war that matters "The Great War"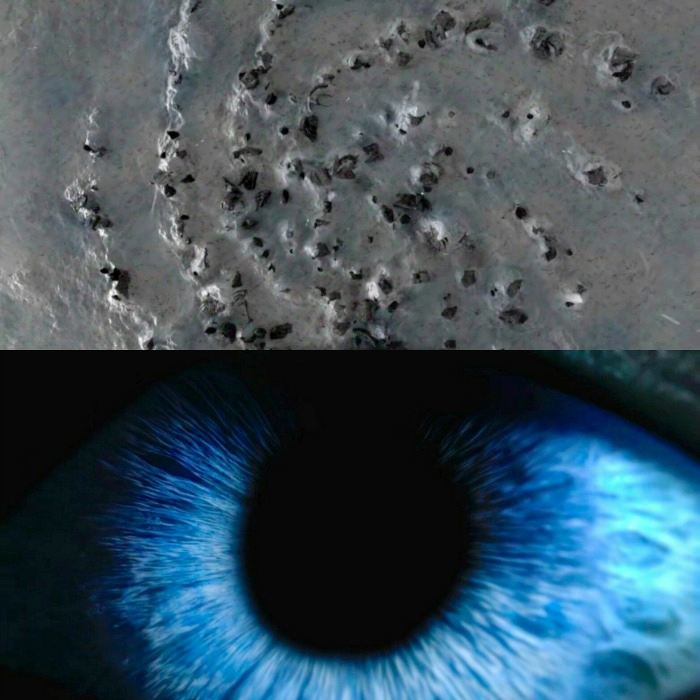 Since R+L = J fan theory has been right, many are looking forward to Bran's theory now. But, still fans have to wait for a while as the next book has not been released yet.
While the series has already moved beyond its books. George R.R. Martin said he would release "Winds of Winter soon, but still it is uncertain.
Here is an update on "Winder of Winter"
AMandeep