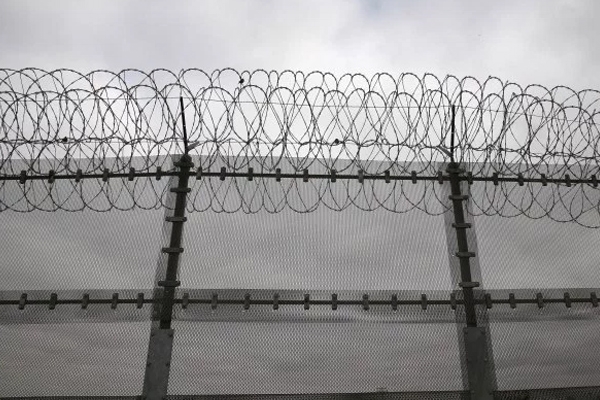 Border Patrol officers have arrested a Mexican national, who had been deported from the United States in February, after serving a prison sentence for reckless homicide in Tennessee.
United States Customs and Border Protection officials said that Genaro Galvan-Mora 26-year-old man was taken into custody on Wednesday evening (March 15) near Nogales, Arizona.
Border authorities learned of his previous conviction during processing.
According to authorities a records check showed that Mora was convicted last year in May on a reckless homicide charge in Loudon County, Tennessee.
Nora was deported to Mexico on February 27th after serving a 9-month prison sentence.
Border officials said that Mora is being processed in accordance with Tucson Sector guidelines and he is also facing felony immigration charges for illegal re-entry.
AMandeep