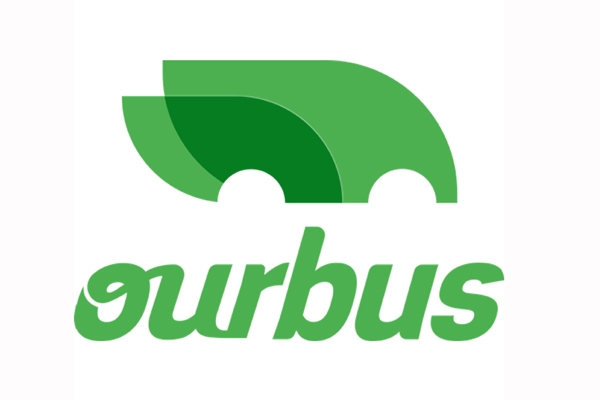 A Start-up company with an Uber-like business model plans to offer cheap bus fares from the Lehigh Valley to New York City starting in February, introducing new competition for Bieber Tourways and Trans Bridge bus lines.
OurBus of New York city, which sells their tickets only by booking from their website or a mobile application, is planning to launch its service from February 6th with a single round trip a day, departing from New York at 9:15 a.m. and arriving back to New York from Allentown at 12:30 p.m.
OurBus is one of the growing numbers of startups with others, such startups as Rally, Skedaddle, Buster and Bridj that use new technology, that change the way buses are chartered and routes are developed, said Melaine Hinton, of the American Bus Association, an industry group.
Hinton believes these companies provide great business opportunities that will help people to better understand the versatility and accessibility of motor coach travel.
"However, there are a number of factors to consider using one of these companies to hire a coach, one paramount factor is safety and these companies need to ensure that all these companies hire safe buses and vet them accordingly."
After departing from Allentown, the OurBus will only include two stops in its route, once it will stop at Bethlehem's South Side and second stop will be at downtown Easton. Additional stops will be added if demand is high.
Actor Shia Labeouf arrested in New York
AMandeep